LA NOSTRA ESPERIENZA AL TUO SERVIZIO
FEASIBILITY

STUDY

from quotations to the analysis of regulations, from construction strategies to the preparation of layout drawings, from the preliminary analysis of technical specifications to the choice of checks, LAIFE is available to its customers to analyse and evaluate characteristics, costs and possible results of a project starting from a preliminary idea.
DESIGN
supported by experienced staff including a team of engineers, LAIFE is also qualified to provide the design, structural calculation and modeling of products by providing the required documentation in accordance with current national and international standards and laws.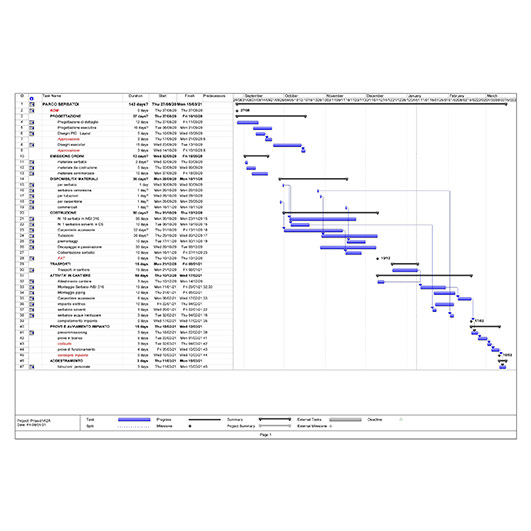 EXECUTIVE

DESIGN

LAIFE is able to assist customers during the implementation phase of a project by developing an integrated set of documents to enable the execution of different activities. From detailed engineering to QCP's on site, from production Gantt charts to welding books, to the management of visits for FAT's or final shipments.